Dutch quality: Van Speyk watches
Posted on 22 May 2019 at 10:09 AM
In our blog we often write about appealing watch brands and watch winder brands. Brands that we would like to share with you as a customer. Some brands are extra special because of the price/quality, design or origin. A good example is the Dutch watch brand Van Speyk.
If you are looking for a high-quality and reliable men's watch for a great price, then the young but promising Van Speyk watch brand is worth considering. The Dutch brand was created by a partnership of entrepreneurs who wanted to offer watches that they did not find among the existing watch brands. With a watch from Van Speyk you wear a really nice watch of good quality in a stylish design, without having to pay too much. The brand is therefore known for its good price/quality ratio. Van Speyk is able to achieve this because men's watches are produced in the Netherlands and can therefore closely monitor quality and the finish level.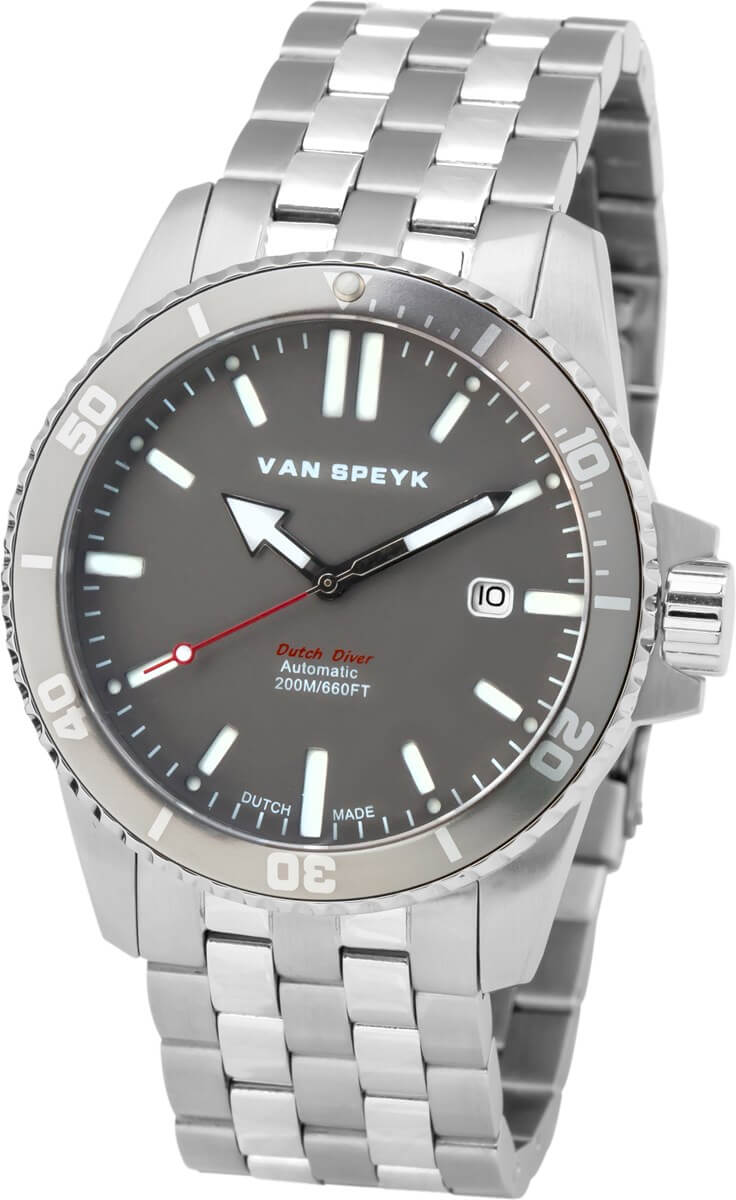 The name of the brand brings back a piece of Dutch history. Lieutenant Jan Carel Josephus van Speyk has been seen as a national hero since 1831 when he decides to blow up his own ship to prevent him from having to surrender. He was investigating a shipload in Antwerp and being attacked by a group of insurgents. He died an honorable death this day. For those who love a watch with a story, a Van Speyk watch is definitely a great choice.
Every Van Speyk watch is equipped with a high-quality automatic or quartz movement, sapphire glass and a glass bottom that allows you to keep an eye on the movement. Perfect for the true enthusiast of the watchmaker's craft and the technology behind the watch.
We hope that more Dutch watch brands will come because the Dutch are creative and have a good trading spirit. After all, as a Dutch what is nicer to wear a Dutch watch on your wrist ?!