Posted on 22 September 2018 at 4:59 PM
Fortis watches are world famous. The Swiss made watches meet the highest standard in terms of quality and finish. The cooperation with the Russian cosmonauts ensures that every Fortis watch has a wonderful history and reputation, but is also high class in terms of material and quality. You do not buy a Fortis watch as an impulse purchase, you buy it for a longer period of time and perhaps even for several generations. What appeals to us at a Fortis watch is the small-scale production, high quality finish and quality and relatively modest price. At many other Swiss brands you pay a lot more for comparable quality. As an official dealer, we as BensonTrade offer you clear service, 100% authenticity and a minimum of 2 years warranty.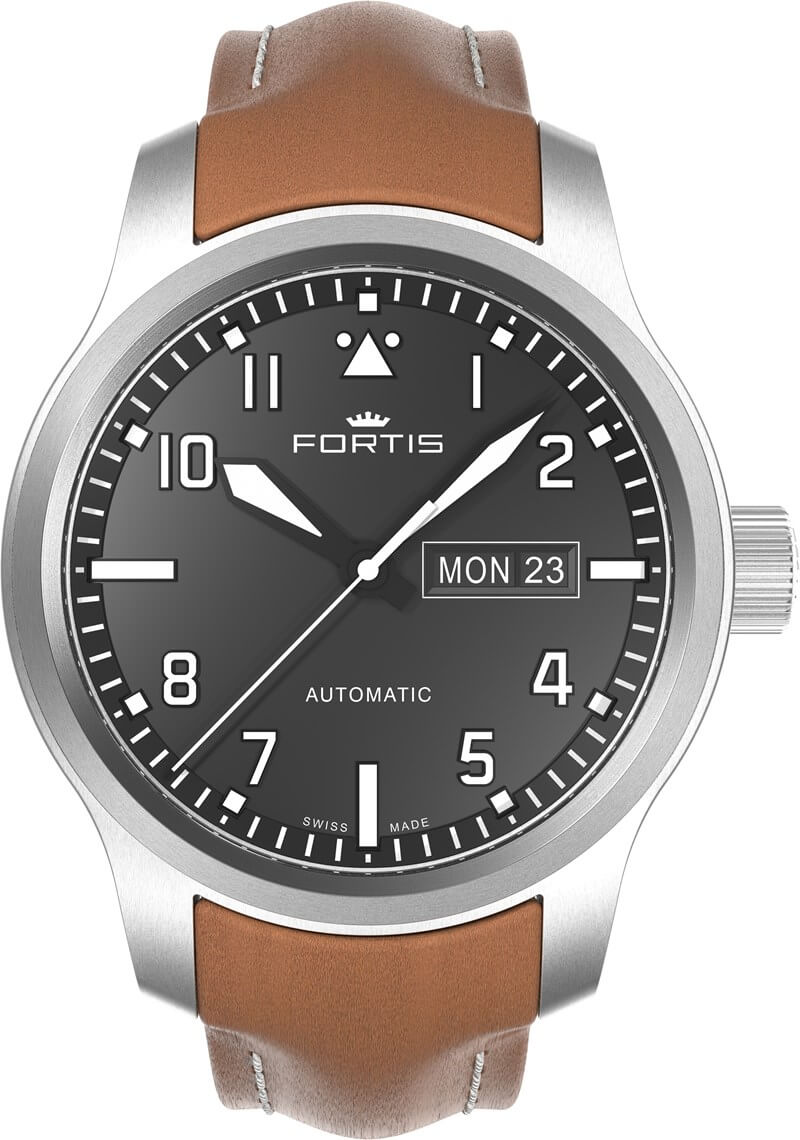 We currently have a nice discount on several Fortis watches. Take advantage quickly and assure yourself of a beautiful Swiss watch that you will enjoy for years.