Meccaniche Veneziane watches from Italy
New in our range are the Meccaniche Veneziane watches. These beautiful watches with Swiss movement are manufactured in Italy with the utmost attention being paid to pure craftsmanship. Not only the watches are assembled by hand, the watch straps and watch boxes are made by hand. This gives every Meccaniche Veneziane watch an unprecedented quality making it a very special watch. The collection consists of the series Nereide, Redentore and Arsenale. The Nereide watches are tough and sporty and available in various colors. The finishing touch is a beautiful leather watch strap with handmade stitching. The Meccaniche Veneziane Redentore models have a more classic character and a smaller case of 41mm. The clean dial symbolizes a classic look and simplicity. The more robust Arsenale watches are very special because of their design and retro look.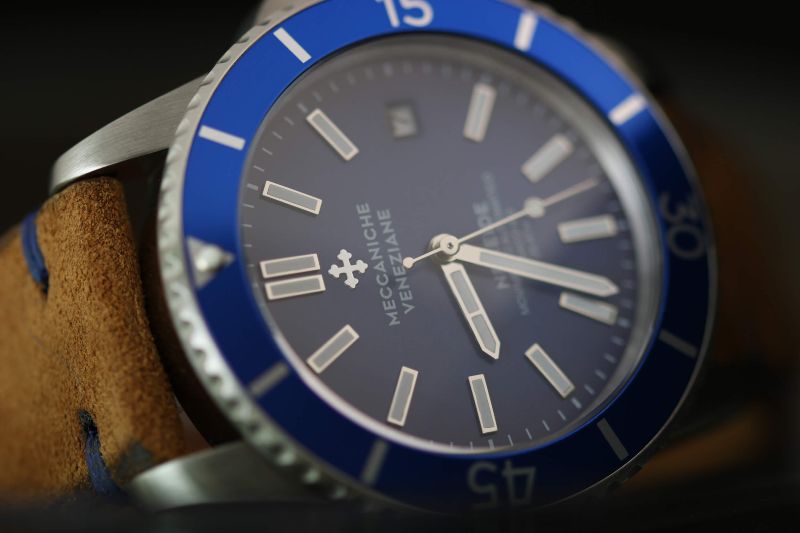 Each Meccaniche Veneziane watch is made by hand and is equipped with a Swiss made movement. The beautiful wooden box provides good protection beyond the fact that each watch comes with a 2 year international warranty.
Do you opt for a beautiful Italian watch with Swiss technique and sublime appearance? Then a Meccaniche Veneziane watch is definitely recommended.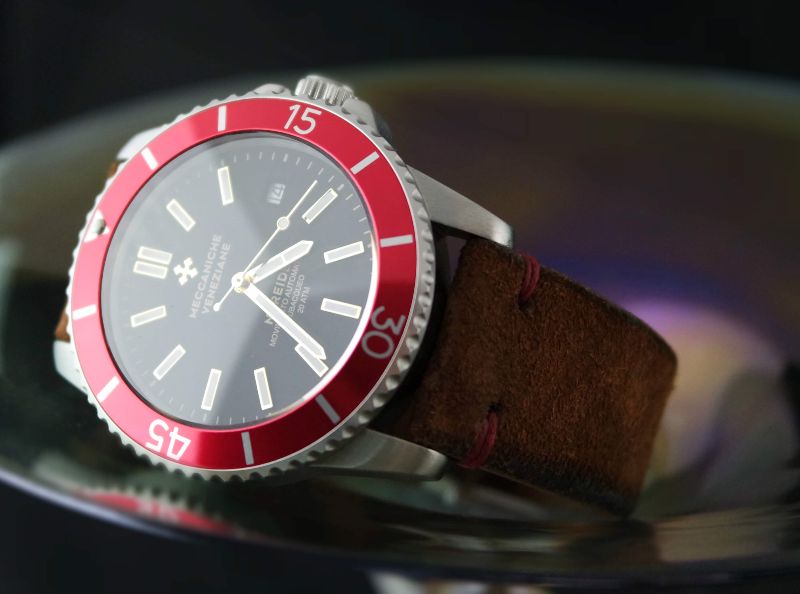 Read more >>Posted on 24 February 2018 at 12:50 PM