Where do you buy the best Davosa watches?
More than 200 years ago, the profession of watchmaker played an important role for farmers in the hills of the Jura between Geneva and Basel. To gain more income and at the same time survive the long winter months, many farmers in this area learned this profession. For the Hasler family, this craft has become a thriving business. Abel Frederique Hasler started in 1981 with the production of a limited edition of handmade silver watch cases. He knows how to pass on his passion for the profession of watchmaker to his sons, including Paul Hasler. He initially started a one-man business and later entered into a partnership with his brother David Hasler. This was the foundation for a thriving company that continued to evolve and built its name within the watch shop.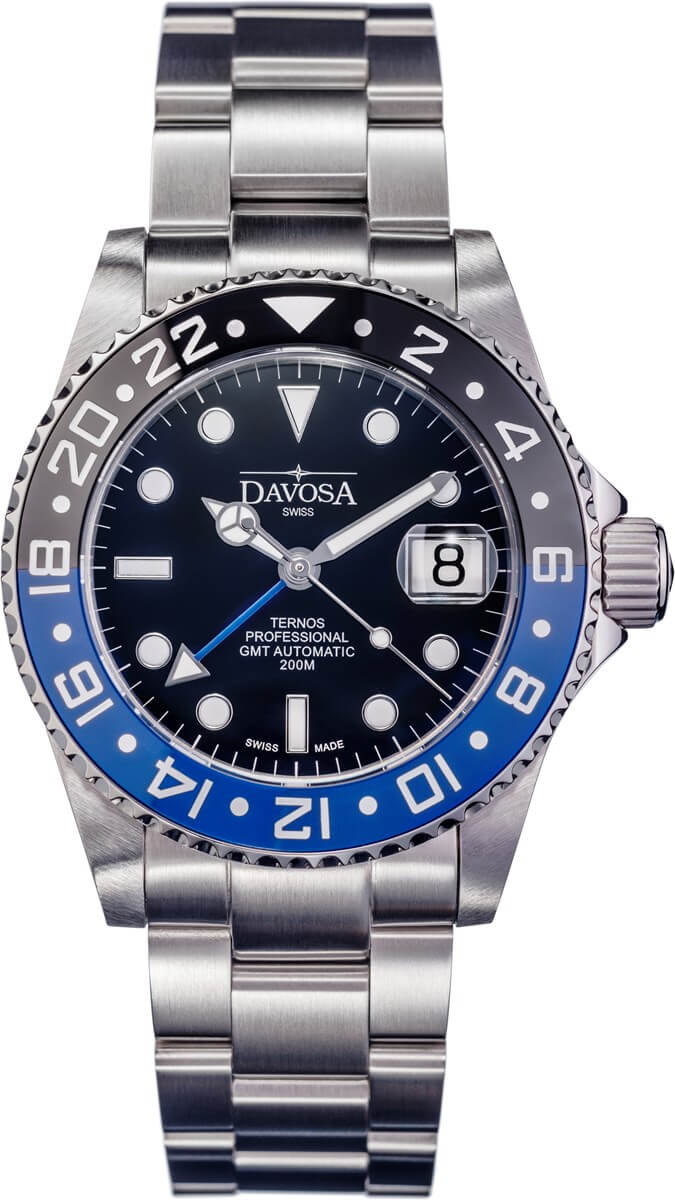 In 1987, the Hasler company began producing a limited edition of Davosa watches. During this time the demand for mechanical watches has increased again and Davosa is a great success. The brand is therefore permanently included in Hasler's range. Davosa is seen for the first time at the major watch fair in Basel in 1998.
Davosa is known today as a niche brand for enthusiasts. The German watch brand offers both automatic and mechanical and quartz watches with Swiss timepieces of very good quality. Exclusive use is made of timepieces from ETA and Valjoux, which are among the best in the world. The Davosa watch collection consists of all kinds of collections and designs. The appearance of the various watches within the collection can be called very diverse, which appeals to a broad target group. From a beautiful stainless steel strap to a vintage leather strap, from a classic to a modern or tough look, you can go to Davosa for all this.
Various Davosa watches in the collection offer nice extras such as a ceramic bezel, helium escape valve or SuperLuminova that glows in the dark. In addition to the high quality and diversity, Davosa is also very affordable. BensonTrade supplies the Davosa watches in a luxury official box, with a two-year warranty and manual.
Read more >>Posted on 18 September 2019 at 2:35 PM