High discounts Swiss made Meccaniche Veneziane Redentore
Recently, the Italian watch brand Meccaniche Veneziane, which has become very famous for its extremely successful Kickstarter campaign, presented the latest Redentore 3 watch models. This new series is based on the previous Redentore watches that have a Swiss made automatic movement from STP. The new Meccaniche Veneziane Redentore 3 watches, however, have an automatic Seiko movement. In addition, the design has been slightly modified and the watch has become a bit thinner in terms of the case. The prices of this new series are also slightly lower than of the Swiss made Redentore watches, because of the movement. A Swiss automatic movement is simply more expensive than an automatic Seiko movement from Japan.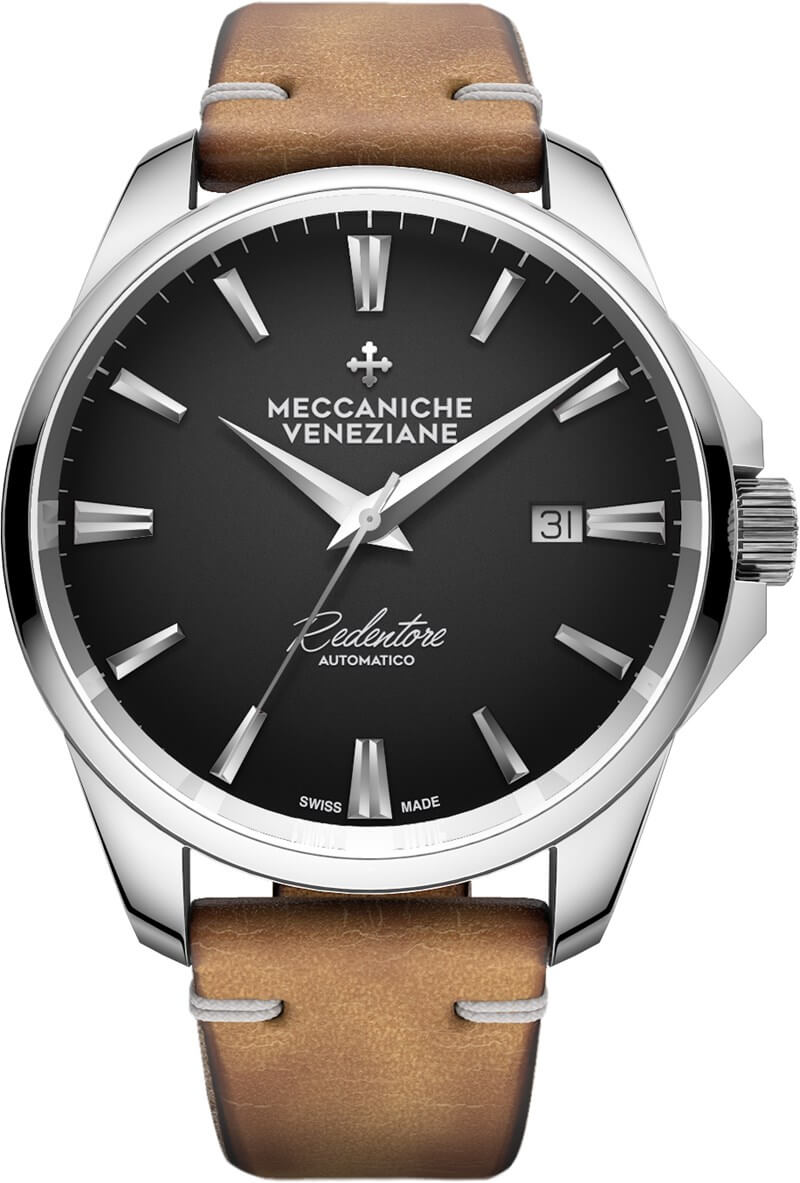 The Meccaniche Veneziane Redentore watches with Swiss movement are no longer produced and are hardly available anymore. Almost all models are completely sold out. We still have various watches of this series in stock and offer a 20% discount off of the official retail price. As a result, you can now buy a beautiful Meccaniche Veneziane Redentore watch with Swiss automatic movement for a very attractive price. The discount applies while supplies last.
Take a quick look at the current collection of Redentore watches with a 20% discount, and if you prefer the Redentore 3 watch with Seiko movement, you can find these watches here.
Read more >>Posted on 29 March 2020 at 3:30 PM