Discount Van Speyk watches
Posted on 11 October 2017 at 12:52 PM
The Dutch watch brand Van Speyk is a very interesting brand that has been very successful in the last 6 years. With three series, the Holland, Dutch Pilot and Dutch Diver, Van Speyk has a collection that offers a wonderful watch for every watch lover.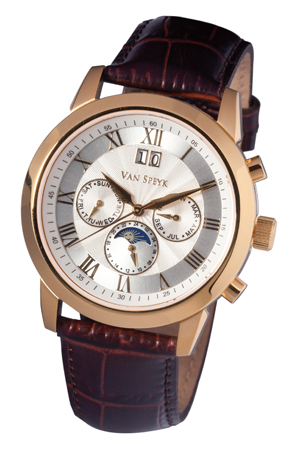 You can choose for a watch with an automatic or quartz movement. The Dutch Diver is fully made in the Netherlands and has a waterresistance of 200 meters. If you prefer to have a classic watch, the Holland series is definitely worth considering.
As an official dealer of Van Speyk watches we have a large collection in stock that we offer with attractive discounts. Various Van Speyk models are already sold out. This is your chance!