Iron Annie watches | BensonTrade official reseller
Posted on 30 August 2018 at 1:34 PM
Germany is characterized by many appealing watch brands. In addition, several new watch brands are established every year in our neighboring country. A new watch brand from a well-known watch manufacturer, which also manufactures Junkers watches and Zeppelin watches, listens to the name Iron Annie. This name comes from a famous Junkers airplane. At the time an aircraft manufacturer, now a successful watch brand with extensive collection of men's and ladies' watches.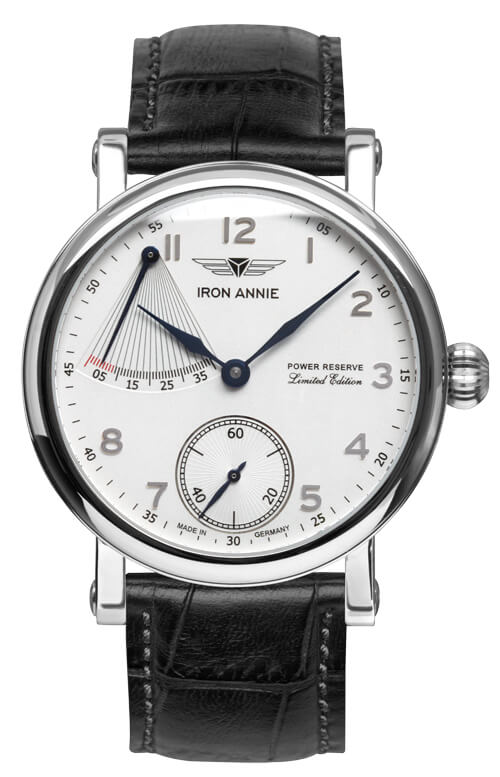 The new watch brand Iron Annie builds on the experience and expertise of Junkers and Zeppelin but has its own design and philosophy. The designs are classic and nostalgic and of course inspired by airplanes. The Iron Annie watches are in the lower to middle segment in terms of prices and therefore attractive to many watch lovers. Each watch from the German brand comes in a luxury watch box with manual and 2 years international warranty.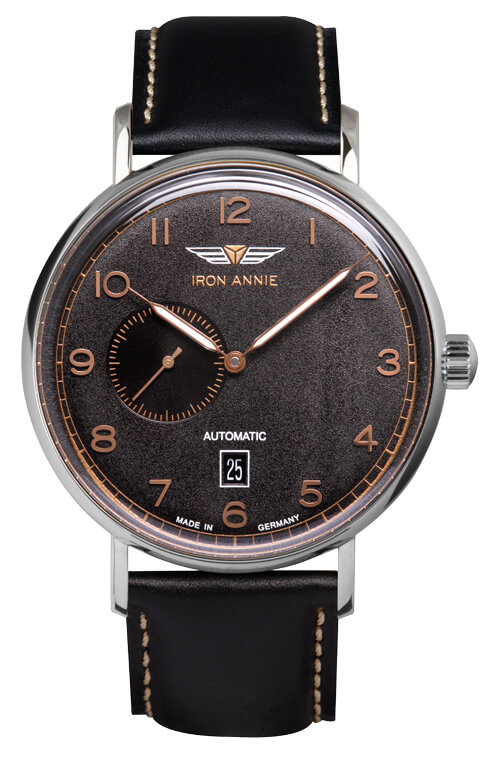 The Iron Annie watches are equipped with a quartz or automatic movement, hardened mineral glass or sapphire glass and a beautiful leather strap. The watches are all produced in Germany which ensures quality and durability.
As official dealer, we will soon present the entire Iron Annie watch collection. In addition, we will have various models in stock for a quick delivery to our customers.