The best Swiss Kubik watch winders
Posted on 12 February 2020 at 6:01 PM
For a good quality watch winder you are definitely at the right address with a Swiss watch winder brand. As a watch country, Switzerland is known for its sustainable and reliable products. Not only the watches are included, you are also in good hands with a watch winder of Swiss origin. Swiss Kubik is a beautiful Swiss watch winder brand with good quality products. With the nice compact and handy models, a Swiss Kubik watch winder is not only a good choice from a practical point of view, but also a nice addition to your collection and modern interior.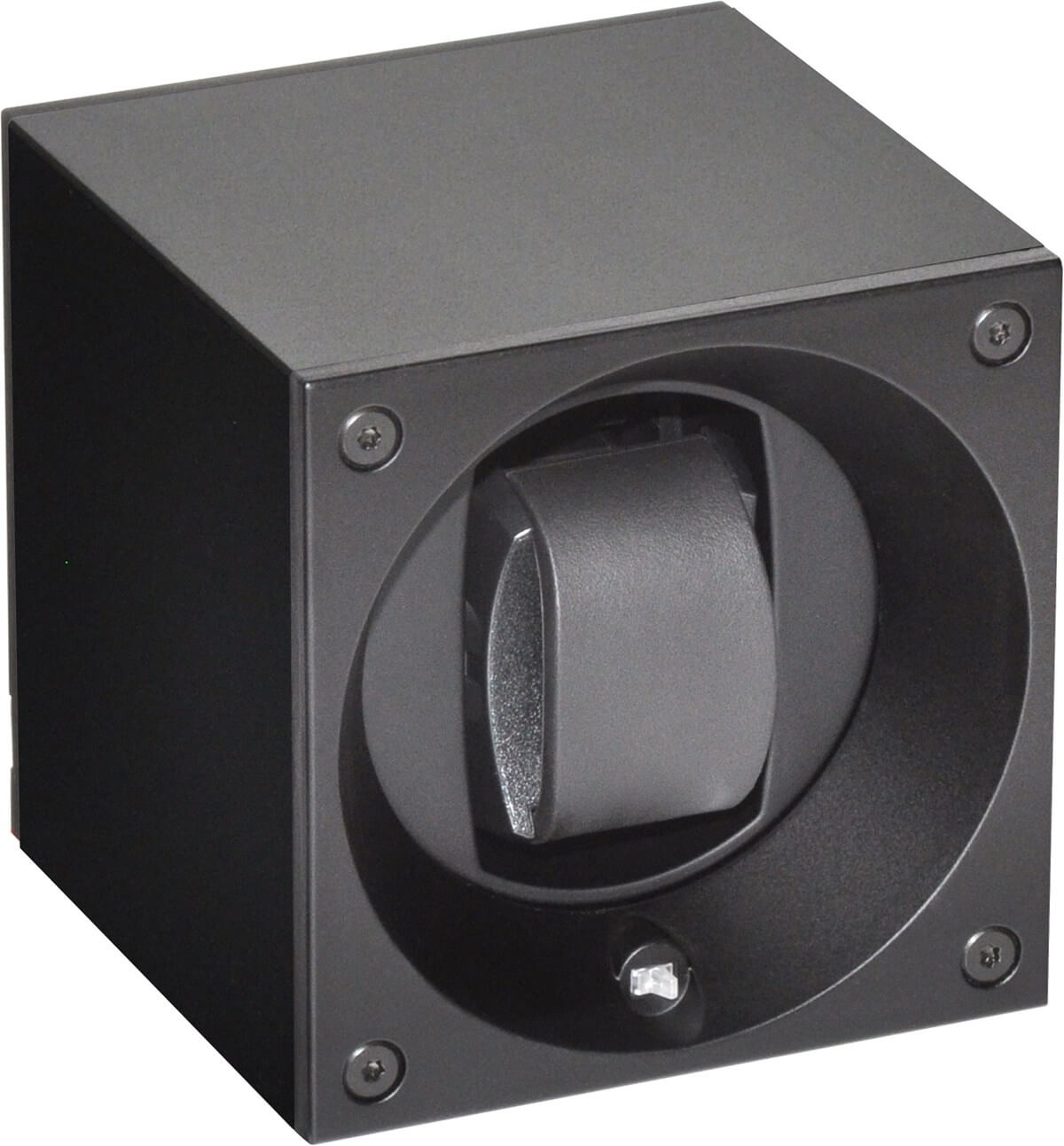 The Swiss made watch winders from Swiss Kubik are equipped with Swiss motors. A big advantage of the compact design in combination with the fact that a Swiss Kubik watch winder can function for three years on a set of AA batteries is that it is easy to take with you when traveling or, for example, to place it in a safe. The virtually silent motors also contribute to the quality experience of these watch winders.
Swiss Kubik offers optional plexiglass protection for watch winders. With this extra protection your watch is safe from dust, dirt and other external influences. The Swiss Kubik watch winders are made from various beautiful materials such as wood, aluminum, carbon, polyamide and leather. In the collection of Swiss Kubik you will find watch winders for a single automatic watch, but also for example for eight or twelve automatic watches, for the real watch collector. Moreover, different sizes of watch holders are available. The Swiss Kubik watch winders are therefore suitable for all automatic watches, regardless of brand or model.
The range of Swiss Kubik starts with the so-called Startbox, with which you have everything needed to wind your automatic watch in the right way. This start box is suitable for winding up one automatic watch and functions virtually silently. In addition, this watch winder is energy efficient and equipped with overwind protection. The Swiss Kubik watch winders in the Startbox series are available in various fresh colors and very affordable. In the other Swiss Kubik series, in addition to a larger capacity, we also find additional functions such as an adjustable number of revolutions and a USB connection.
BensonTrade is an official dealer of Swiss Kubik watch winders. This gives us the choice of a very nice selection of Swiss Kubik watch winders. These are supplied with no less than three years warranty and manual. When you order a Swiss Kubik watch winder from BensonTrade, you are assured of a nice, durable watch winder that you will certainly enjoy for a long time. Choose true Swiss quality and convince yourself!